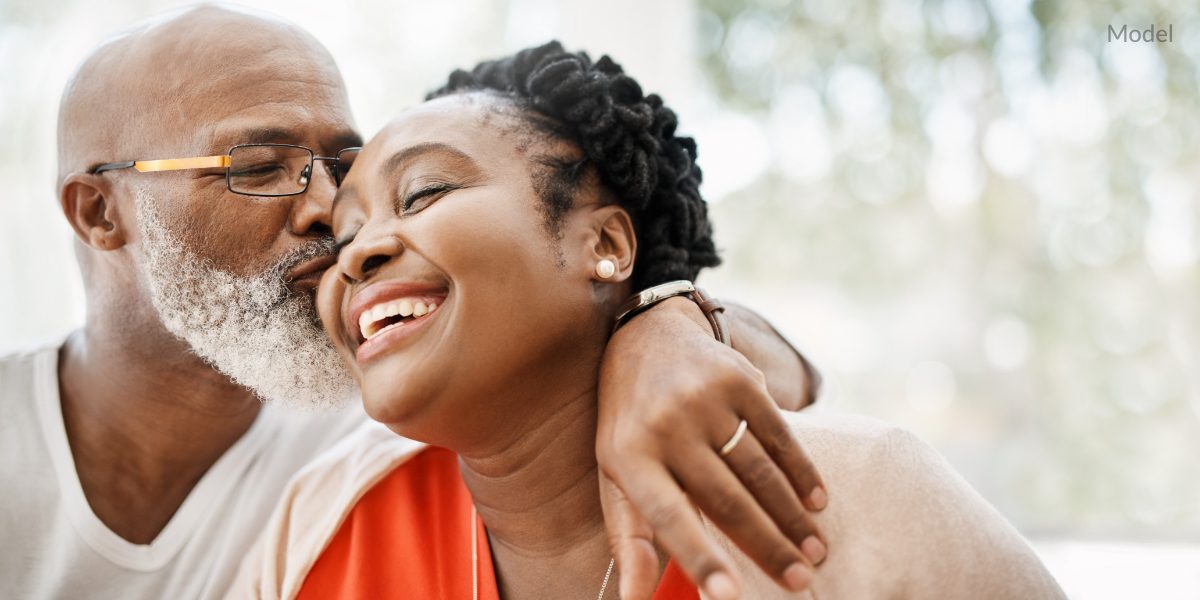 At Mercer Island Oral & Maxillofacial Surgery, we are thrilled to provide a full spectrum of care for patients who live in Issaquah, WA. Our team is committed to promoting patient comfort and safety while ensuring the best clinical outcomes. Through a range of oral surgical solutions, we can restore your healthy smile and the full functionality of your teeth and jaws.
Our practice is well-known for high standards of clinical care, and for our friendly atmosphere and personable team members. If you live in Issaquah, WA, and you are seeking specialists in oral surgery solutions, connect with our practice today.
Meet Your Oral Surgeon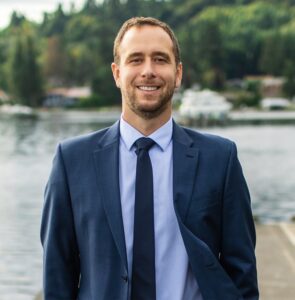 Dr. Matthew Streelman is an oral surgeon who proudly lives and works near Issaquah, WA. With dual degrees in dentistry and medicine, Dr. Streelman is uniquely qualified to perform complex oral surgical procedures, restoring patients to full functionality and aesthetics. A few of his areas of focus include wisdom teeth extraction, dental implants, corrective jaw surgery, All-on-4, and more. Dr. Streelman lives with his wife and three daughters and loves exploring the PNW region.