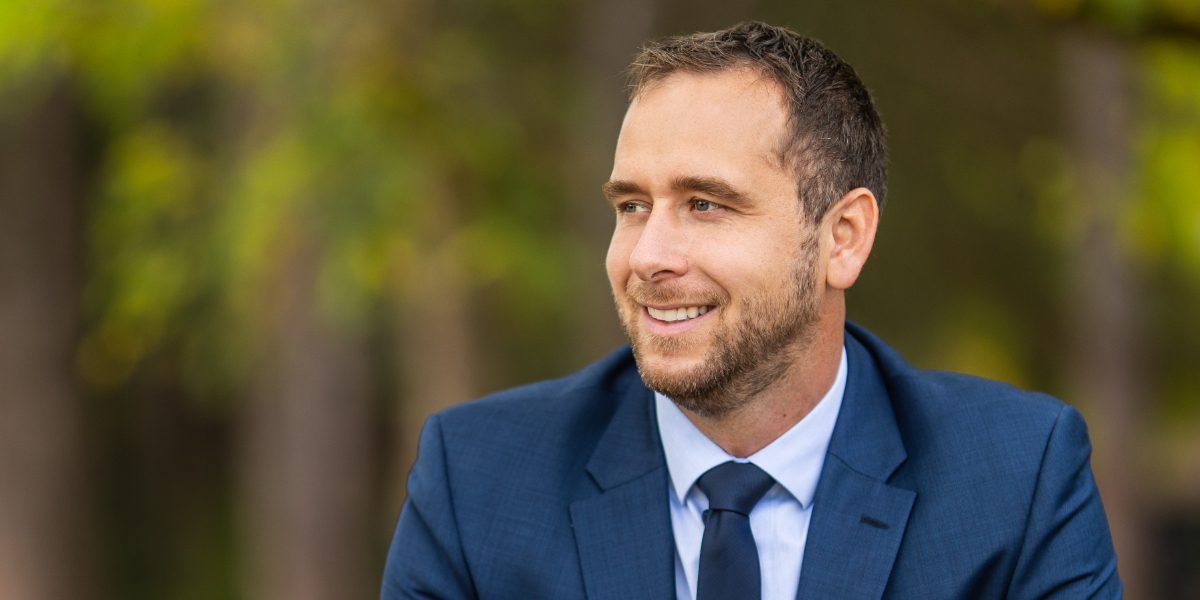 At Mercer Island Oral and Maxillofacial Surgery, we find enormous pleasure in serving patients from throughout the community. We love getting to know our neighbors and having the chance to provide them with the highest quality health care.
We are also excited for you to get to know us. To start with, take a few minutes to learn more about our founding provider, Dr. Matthew Streelman.
---
Dr. Streelman's Story
Dr. Streelman grew up in Michigan. He became interested in the dental profession from an early age, witnessing his grandfather's diligence and care in the field of general dentistry. Ultimately, he completed a B.S. in Biology at Andrews University in Berrien Springs, Michigan. From there, he applied to the Loma Linda University School of Dentistry, attended dental school, and graduated as a Doctor of Dental Surgery.
While in dental school, Dr. Streelman became fascinated by medicine and compelled by the opportunity to perform more complex and challenging surgeries. Following a year off to rethink his ambitions, Dr. Streelman returned to Loma Linda University School of Medicine, where he went on to graduate as a Medical Doctor.
His entrance into oral and maxillofacial surgery came from the simple realization that, in this field, he can unite his two disciplines, helping his patients maintain healthy smiles while also treating underlying pathologies through delicate surgical procedures.
Professional Interests
Dr. Streelman is passionate about helping his patients enjoy bright, confident smiles through the application of skilled oral surgical procedures. His areas of focus include bone grafting, corrective jaw surgery, dental implants, wisdom teeth removal, and addressing facial trauma. Dr. Streelman is also board-certified through the American Board of Oral and Maxillofacial Surgery. The ABOMS board certification is a testament to his dedication to safe, comfortable oral health care.
Outside the Office
When he is not treating patients, Dr. Streelman loves spending time with his wife and three daughters. Together, they enjoy exploring their community and spending plenty of time fishing, cycling, hiking, and snowboarding. They are thrilled to call Mercer Island home.
A Committed Team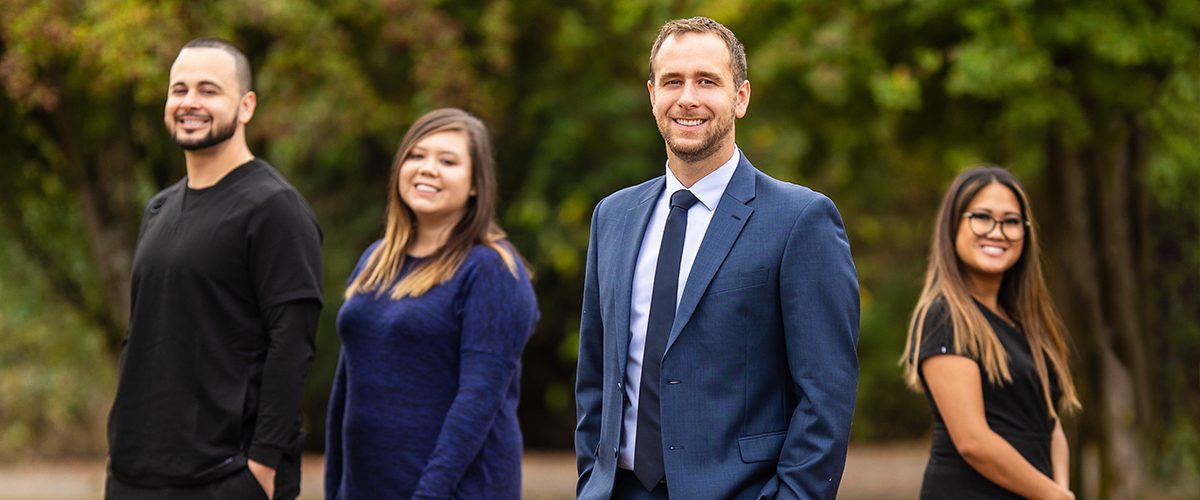 Dr. Streelman is assisted by a team of medical and front office professionals who share a common mission: To provide exemplary health care services to Mercer Island, Bellevue, and Issaquah to ensure a safe, welcoming, family-friendly office environment at all times. The Mercer Island Oral Surgery team is committed to patient comfort and wellbeing, from the initial phone call all the way through the treatment itself.
Get Compassionate Care in Mercer Island, WA
To schedule your appointment with Dr. Streelman, reach out to the team at Mercer Island Oral and Maxillofacial Surgery today.