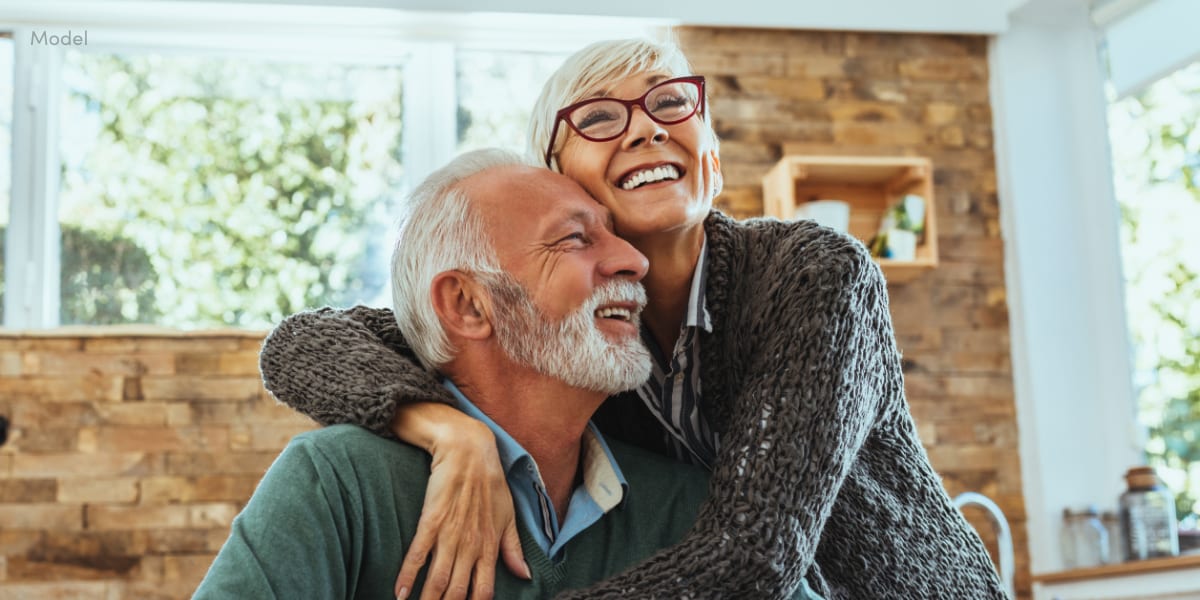 Generally speaking, your adult teeth are meant to last you a lifetime. Sometimes, however, a tooth cannot be saved. Millions of adults lose their teeth for reasons related to decay, periodontal disease, or even facial trauma. When left untreated, tooth loss can lead to additional problems, including degradation of underlying bone and tissue. Thankfully, there are some excellent options available for restoring your smile.
One of the most natural-looking and functional options is to have dental implants placed into your smile. We are pleased to offer our experience in dental implants here at Mercer Island Oral & Maxillofacial Surgery. Dr. Streelman is proud to offer this solution to anyone in Mercer Island, Bellevue, and Issaquah.
What are Dental Implants?
A dental implant is essentially a small screw usually made from titanium. Dr. Matthew Streelman inserts them into your jawbone, where they fuse with the surrounding bone, holding them securely in place. The implant can then serve as an artificial root. On top of these roots, your board-certified oral surgeon can safely and comfortably apply an abutment, which is a connector onto which you can get a crown, bridge, or partial dental arch. Ultimately, implants can provide a permanent solution to tooth loss, allowing you to both look and feel just like your old self again.