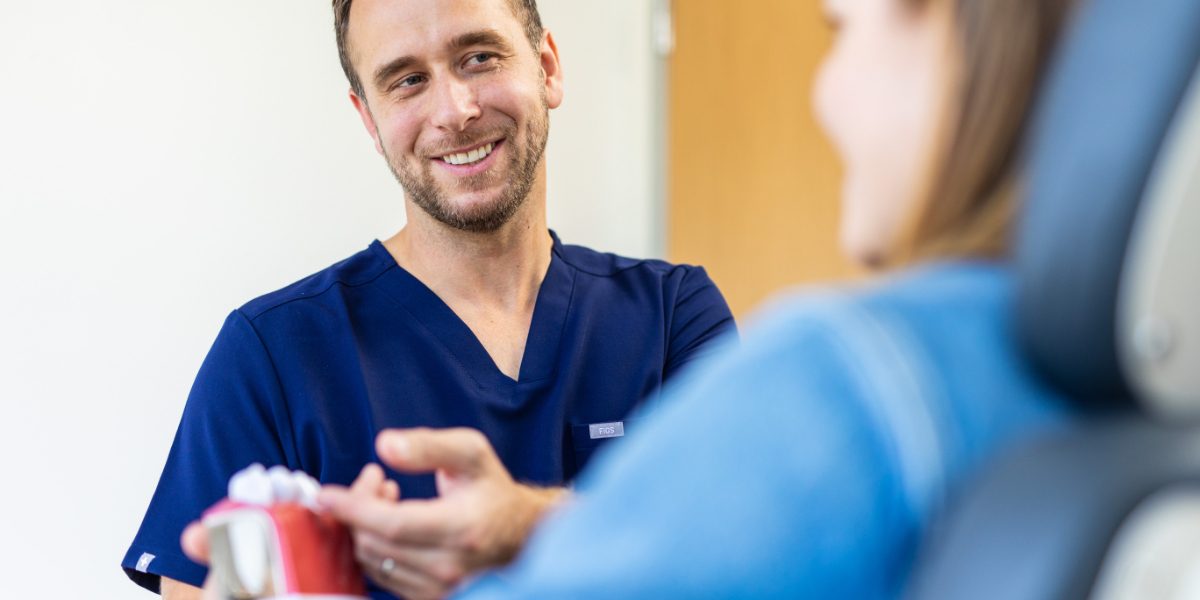 The goal of dental care is always to preserve your naturally growing teeth. In some cases, however, this may not be possible. Some teeth are simply beyond saving, whether due to a traumatic injury or because of simple decay. In these scenarios, it may be necessary to have the tooth removed and ultimately replaced.
Dr. Matthew Streelman offers his experience in tooth extractions here at Mercer Island Oral and Maxillofacial Surgery. Following the extraction, we can also help replace the lost tooth using dental implants. Our surgical care is available to Mercer Island and all surrounding communities.
What Is a Tooth Extraction?
On the most basic level, tooth extraction is pretty straightforward: This is simply the process of removing a tooth that is badly broken, decayed, or otherwise beyond saving.
There are a couple of different options for tooth extraction. Sometimes, when the tooth is fully exposed, we can perform what is known as a simple extraction. This is a quick in-office process wherein the tooth is removed cleanly, typically in one piece.
If the tooth in question is submerged in the gum tissue, or if the tooth has splintered into multiple pieces, then it may be necessary to make an incision to expose more of the tooth and remove it one piece at a time.
We provide both simple tooth extractions and surgical tooth extractions to our patients at Mercer Island Oral and Maxillofacial Surgery.