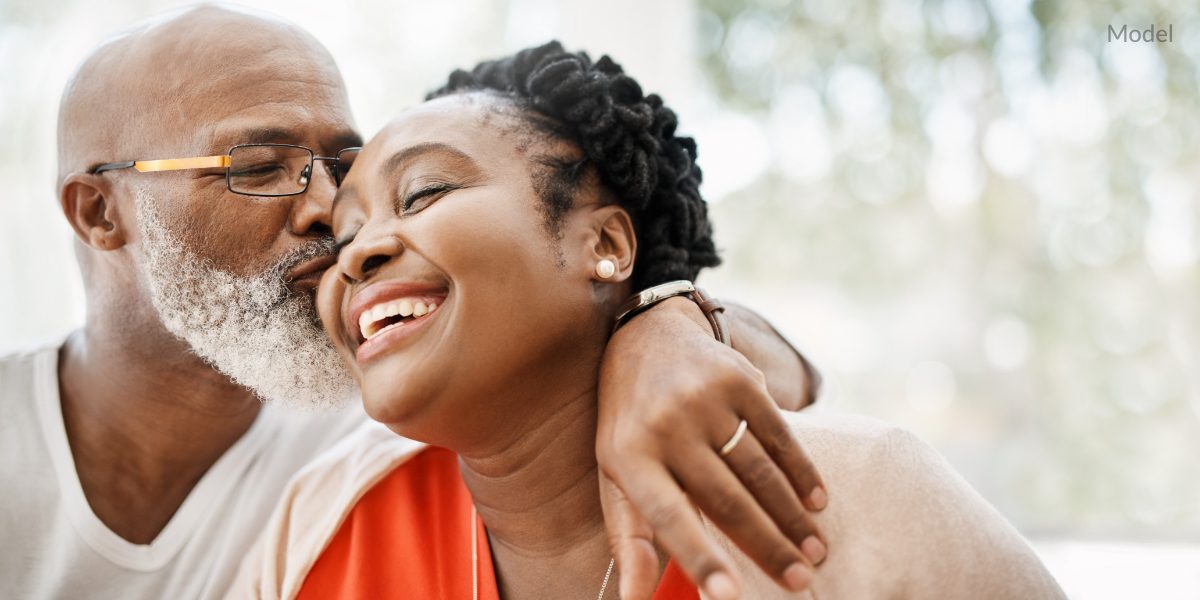 At Mercer Island Oral & Maxillofacial Surgery, we are thrilled to provide a full spectrum of care for patients who live in Issaquah, WA. Our team is committed to promoting patient comfort and safety while ensuring the best clinical outcomes. Through a range of oral surgical solutions, we can restore your healthy smile and the full functionality of your teeth and jaws.
Our practice is well-known for high standards of clinical care, and for our friendly atmosphere and personable team members. If you live in Issaquah, WA, and you are seeking specialists in oral surgery solutions, connect with our practice today.
Meet Your Oral Surgeon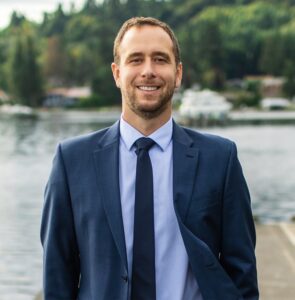 Dr. Matthew Streelman is an oral surgeon who proudly lives and works near Issaquah, WA. With dual degrees in dentistry and medicine, Dr. Streelman is uniquely qualified to perform complex oral surgical procedures, restoring patients to full functionality and aesthetics. A few of his areas of focus include wisdom teeth extraction, dental implants, corrective jaw surgery, and more. Dr. Streelman lives with his wife and three daughters and loves exploring the PNW region.
Our Oral Surgery Services
Dental Implants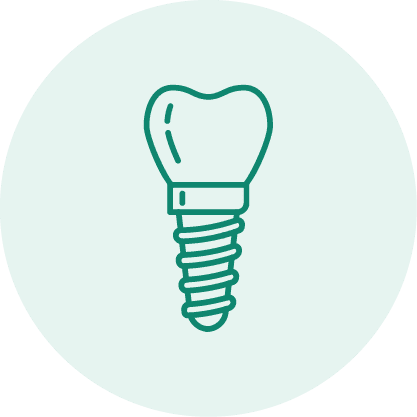 Countless patients experience tooth loss, which can be accompanied by a loss of bone mass. Dental implants represent the gold standard for tooth replacement, as they not only restore your smile but they enable you to continue enjoying your favorite foods. Most importantly, dental implants can stimulate bone growth, preventing the reabsorption of your jawbone. Dental implants have a high rate of success and longevity with the right hygiene and oral care.
Wisdom Teeth
Most people require wisdom teeth removal in their late teens or their 20s. These wisdom teeth can lead to a range of oral health complications, ranging from crowding to chronic pain, and sometimes they can remain impacted rather than erupt. The simplest way to deal with wisdom teeth is often just to have them removed by Dr. Streelman. Our practice has an outstanding track record of removing wisdom teeth comfortably, safely, and expediently.
All-on-4® Dental Implants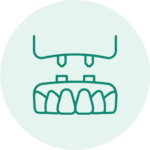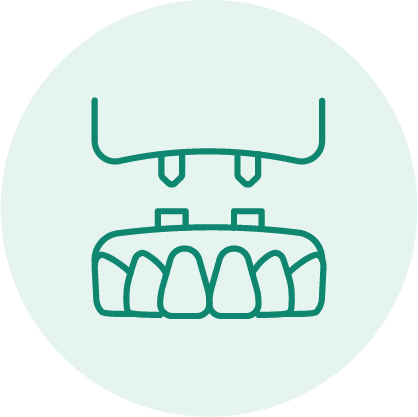 Some patients come to Dr. Streelman suffering from extensive tooth loss or with the need to have many teeth extracted. Our practice can provide comprehensive oral restoration, often relying on an approach called All-on-4® dental implants. This dental implant method involves as little as four total implants strategically positioned to support full dental arches and assist in total mouth restoration. The All-on-4 treatment concept is popular because it allows patients to regain a confident and fully functional smile with minimal surgical time. Dr. Streelman is pleased to be an All-on-4 dental implant provider for patients near Issaquah, WA.
Tooth Extractions
If a tooth risks the health of your smile and is too damaged or decayed to be treated, a tooth extraction could be the right treatment option to provide relief and protect your long-term health. You can rely on Dr. Streelman for extraction surgery. He will safely and comfortably remove the tooth, and he may be able to place a dental implant to replace the extracted tooth during the same procedure.
Corrective Jaw Surgery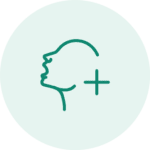 Patients may require corrective jaw surgery for several different reasons. Sometimes, it is necessary due to a traumatic accident, resulting in broken or misshapen bones. In other cases, it is the result of a birth defect. Corrective jaw surgery may even be required to alleviate the symptoms of TMJ disorders. No matter the underlying cause of your discomfort, you will find friendly and knowledgeable care at Mercer Island Oral & Maxillofacial Surgery. Dr. Streelman can restore your jaw to its normal function, ensuring healthy aesthetics and an end to your ongoing jaw pain. We are pleased to offer a full range of corrective jaw procedures to address a variety of patient needs.
Schedule Your Oral Surgery Consultation Today
Mercer Island Oral & Maxillofacial Surgery is proud to provide a full suite of oral surgery services to our neighbors from Issaquah. Dr. Streelman welcomes you to schedule your consultation today. Contact us at (206) 690-5417 or with our online form to find out more about our oral surgery offerings for the Issaquah, WA area.