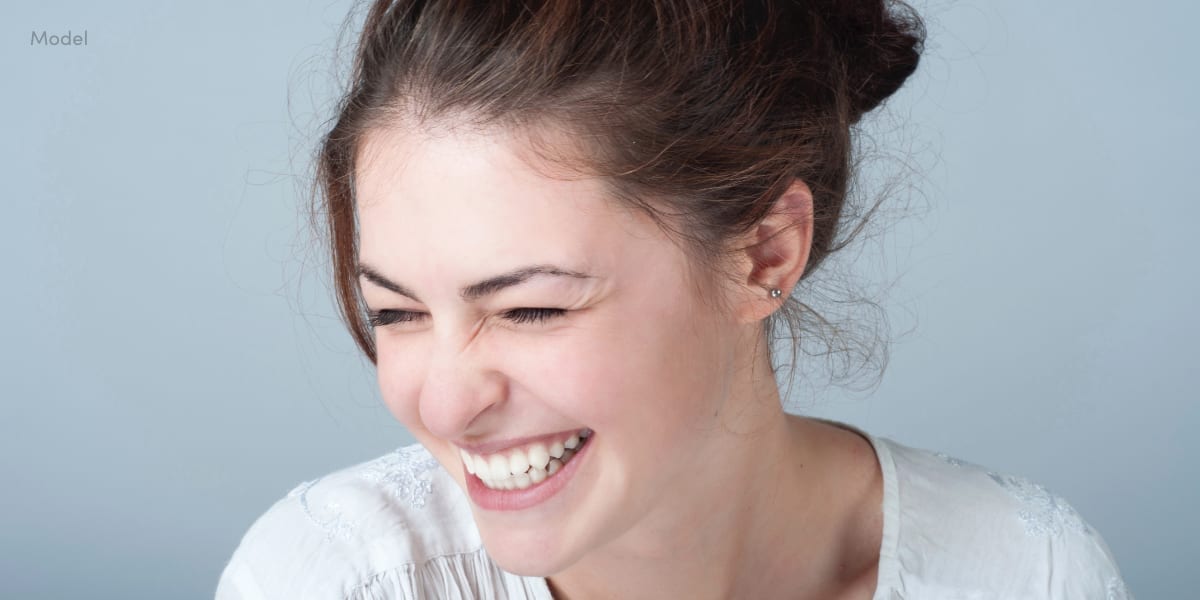 Nobody ever plans for a traumatic event to occur. It can happen, though, for a variety of reasons. Sometimes, the underlying cause is a simple accident. A slip-and-fall, athletic mishaps, and even car collisions can result in facial trauma, which can, in turn, lead facial fractures and broken teeth
At Mercer Island Oral and Maxillofacial Surgery, we are always here to help patients recover from these traumatic incidents. Reach out to our practice to learn more about our experience and our high standards of patient care.
Addressing Facial Trauma
For those who have experienced facial trauma or a sudden tooth loss, we usually begin with a simple evaluation. Dr. Streelman will assess the damage using in-office imaging and physical exams. He will then formulate and recommend a treatment plan.
For those who have lost teeth, we may recommend using dental implants to replace them and to prevent further loss of bone and tissue. For some patients, a bone graft may also be necessary to ensure sufficient bone mass for the implant to take root.
Other patients may require a surgical procedure to address injury to their facial bones. These surgeries are usually completed in the hospital and most of the time patients are able to go home the same day.