At Mercer Island Oral and Maxillofacial Surgery, our aim is to provide the local community with access to the best in oral surgical care, all while ensuring a safe, comfortable, and family-friendly practice environment. We invite you to learn more about our practice and about the things that set us apart.
What We Do
Our practice is devoted to oral surgery and to providing patients with the treatments or corrective procedures they need to enjoy healthy, vibrant smiles.
The goal of any oral health care practice is to help patients preserve their natural, growing teeth. In some cases, when the teeth are beyond saving, it may be necessary to remove them. We specialize in safe and gentle tooth extraction.
For patients who face tooth loss, we can help provide stable, secure replacements, including dental implants and teeth-in-a-day.
Our practice also serves local patients via corrective jaw surgery, oral pathology, and assistance addressing facial trauma.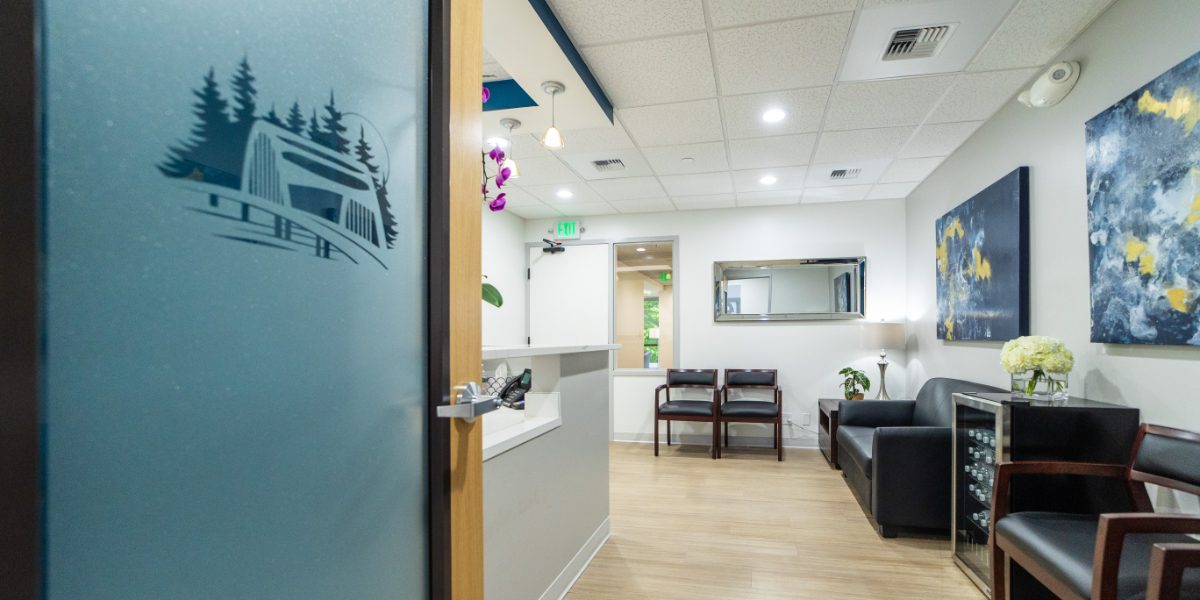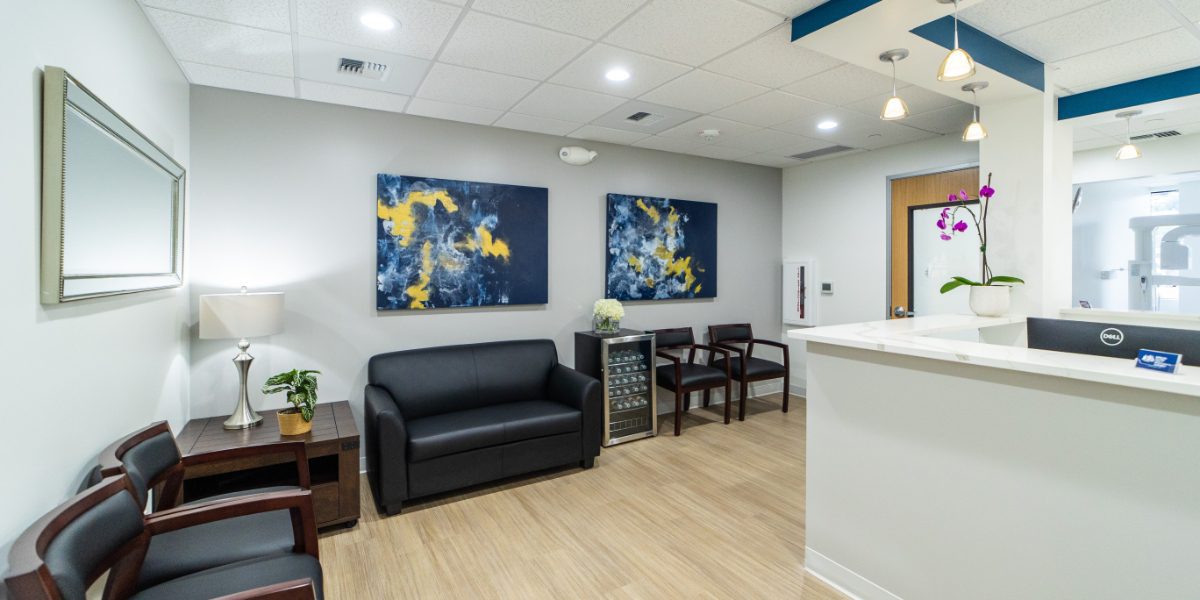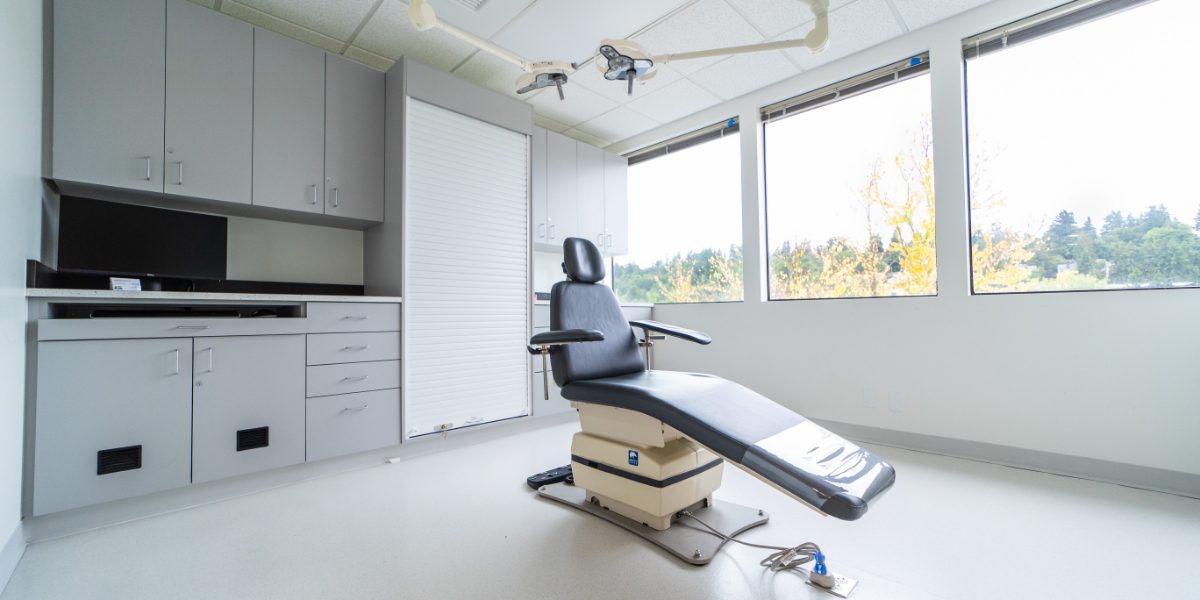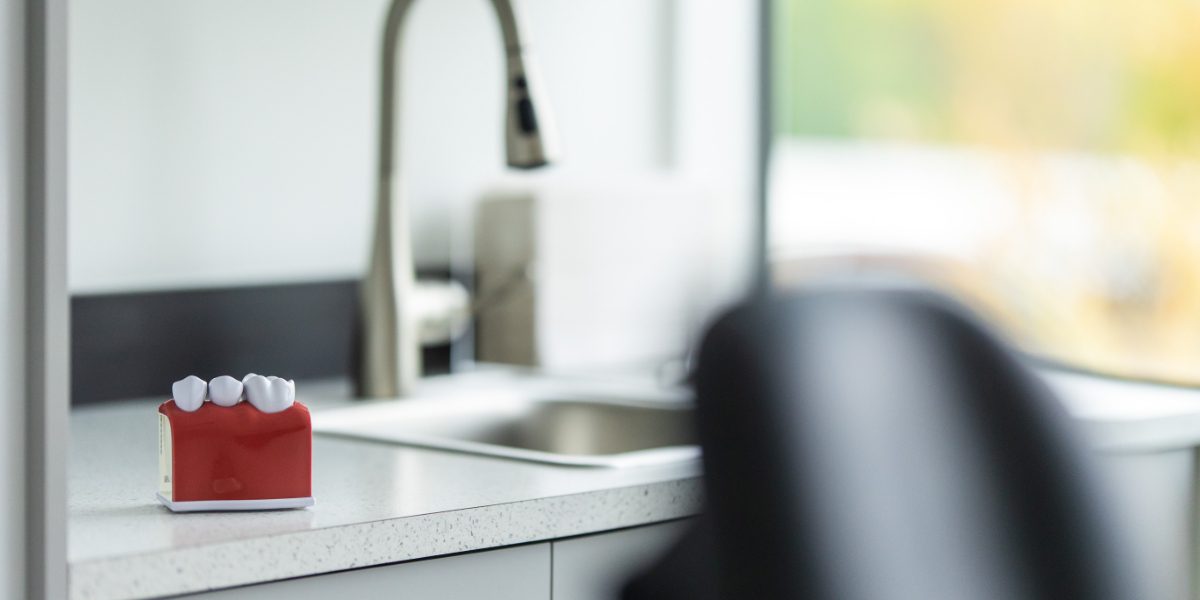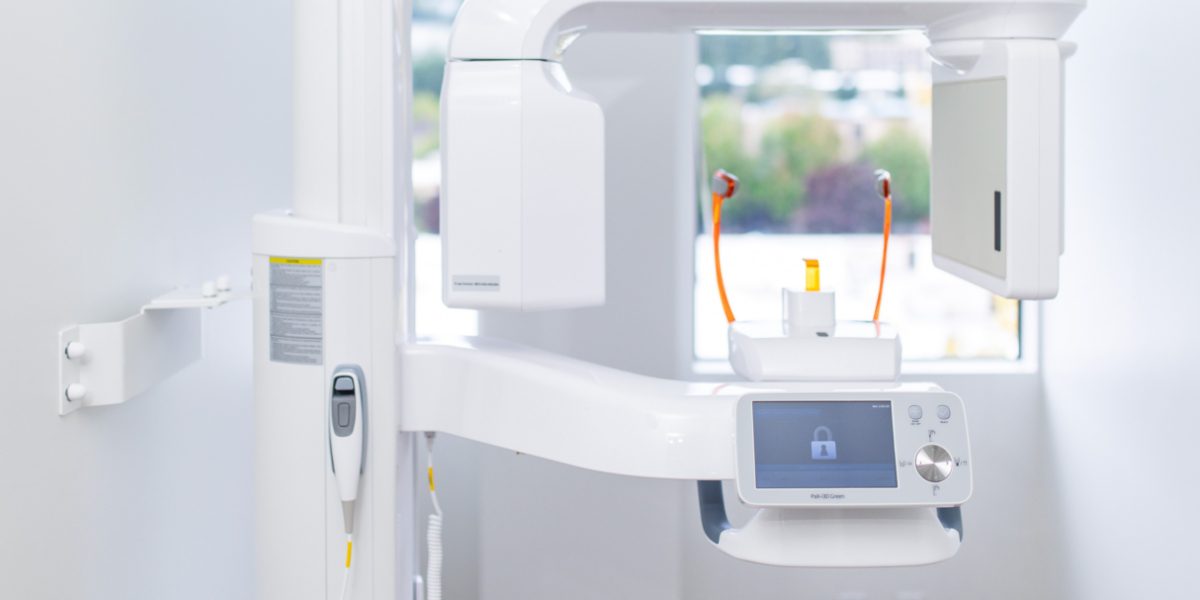 What Sets Us Apart
Mercer Island Oral and Maxillofacial Surgery takes pride in being a family-friendly practice. When you entrust us with your oral health needs, you benefit from our ample clinical experience, as well as our full range of oral surgical services.
It is also important to us that patients of all ages feel safe, welcome, and comfortable here. We go to great lengths to ensure an accommodating office environment. Our team members are thoroughly trained to provide friendly service from start to finish. To ensure that patients of all ages are comfortable throughout their procedure, we are also pleased to provide a range of sedation options.
About Our Doctor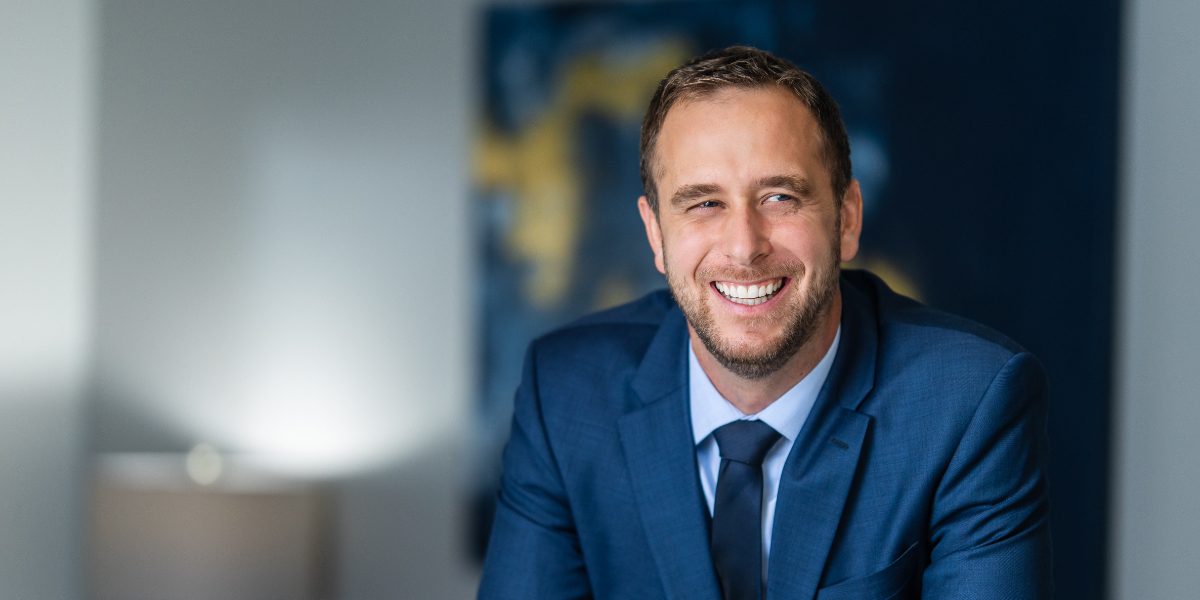 Our practice was founded by Dr. Matthew Streelman, who holds doctoral degrees in both dentistry and medicine. Dr. Streelman grew up in Michigan, the grandson of a dentist, and has long been passionate about assisting patients with complex pathologies. Dr. Streelman lives with his wife and three daughters, and together they love exploring the PNW.
Get Quality Oral Health Care in Mercer Island, WA
We would love the chance to get to know you and to help you achieve a healthy, confident smile. To schedule an appointment, reach out to Mercer Island Oral and Maxillofacial Surgery at your convenience.