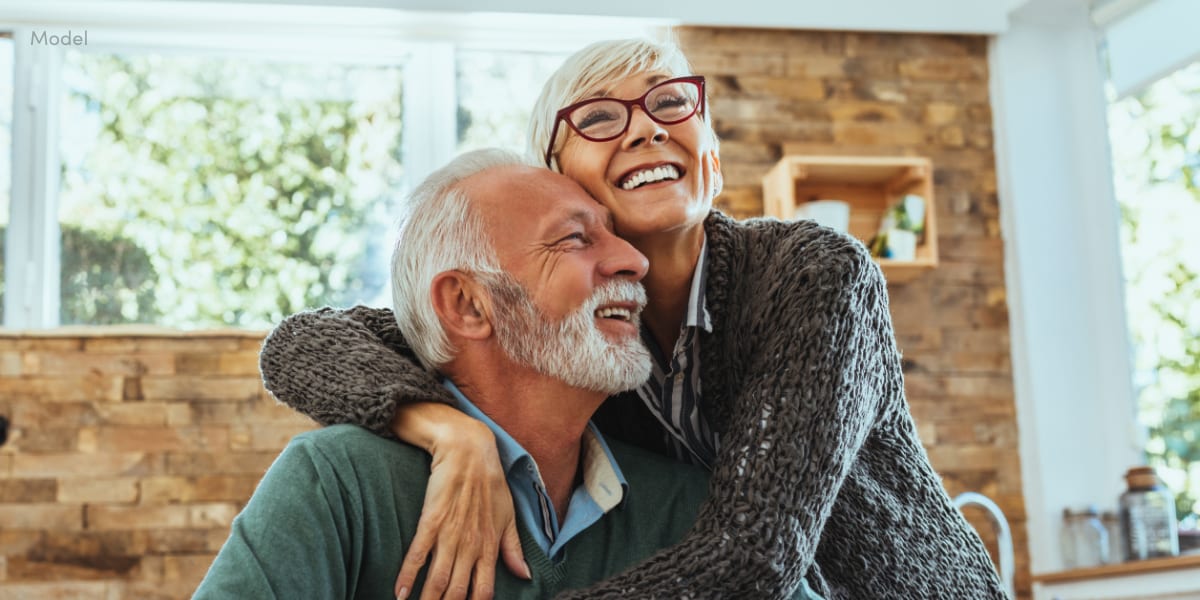 Your tooth has two parts: the root, which is embedded in your jawbone, and the crown, which is the part of your tooth that is visible. When you lose a tooth or have a tooth extracted, the bone that previously surrounded it may begin to reabsorb or deteriorate. Dental implants provide you with artificial tooth roots, which can not only stimulate bone growth but also provide a stable anchor for prosthetic teeth. Mercer Island Oral & Maxillofacial Surgery helps patients from Bellevue, WA restore their lost teeth with dental implants.
Why are Dental Implants the Preferred Method of Tooth Replacement?
Dental implants have become the gold standard for tooth replacement for the following reasons:
There is no other tooth replacement method that prevents bone deterioration as effectively as implants do.
There is no other tooth replacement method that preserves healthy adjacent teeth.
Dental implants have an extremely high rate of success, something that is well-documented in clinical studies.
With the right maintenance, dental implants can last you for the rest of your life.