Board-Certified Oral & Maxillofacial Surgeon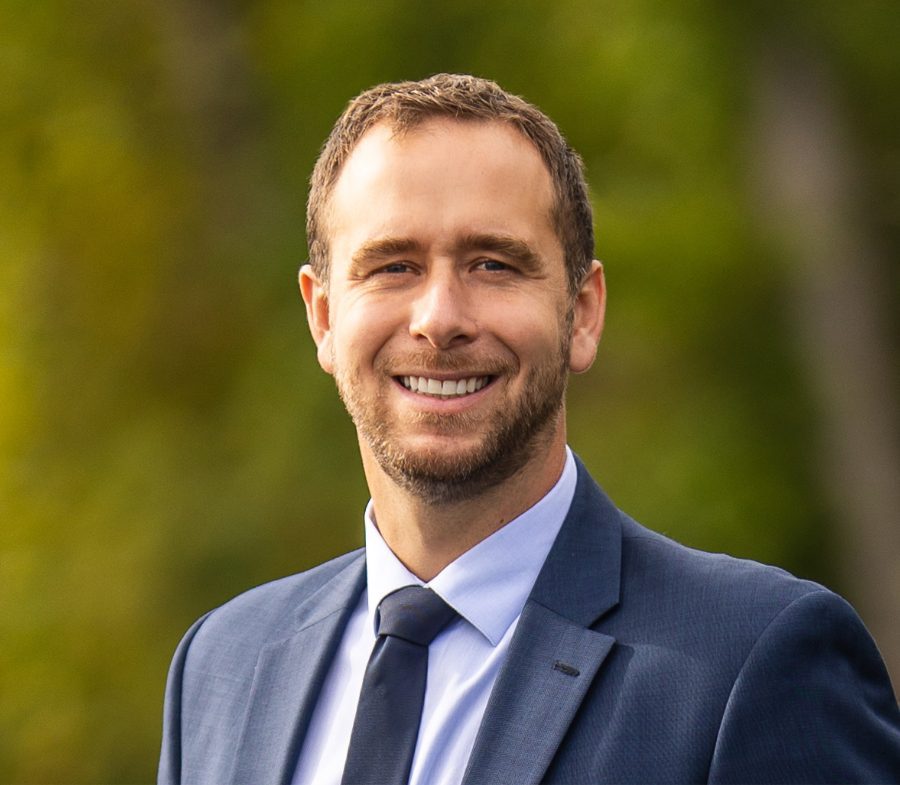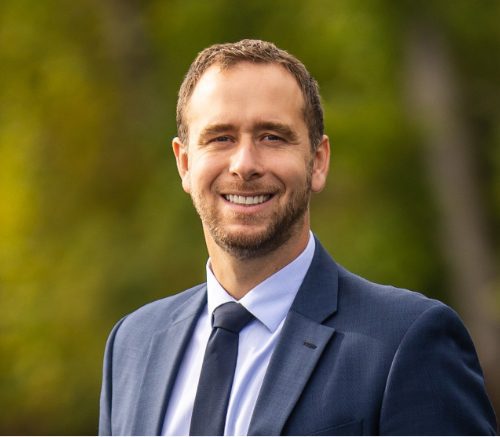 Matthew T. Streelman, DDS, MD
Dr. Matthew Streelman is an oral surgeon proudly serving Mercer Island, Belleview, and Issaquah. With degrees in both dentistry and medicine, Dr. Streelman is uniquely qualified to perform complex oral procedures, safely and comfortably helping patients return to full functionality and health. He also maintains board certification with the American Board of Oral and Maxillofacial Surgery. Dr. Streelman's specialties include wisdom teeth extraction, dental implants, treatment for impacted canines, corrective jaw surgery, facial trauma and beyond. He lives with his wife and three daughters in the Mercer Island community and loves exploring the beautiful PNW.
Welcome to Mercer Island OMS
Our practice is conveniently located in the heart of Mercer Island, where we are pleased to provide patients of all ages with the surgical services they need to enjoy healthy, vibrant smiles. To serve our friends and neighbors from Mercer Island and all surrounding communities, we maintain a cheerful, family-friendly office environment and always strive to make our patients as comfortable as possible. We welcome you to contact us with any additional questions about our practice.
Our Oral Surgery Services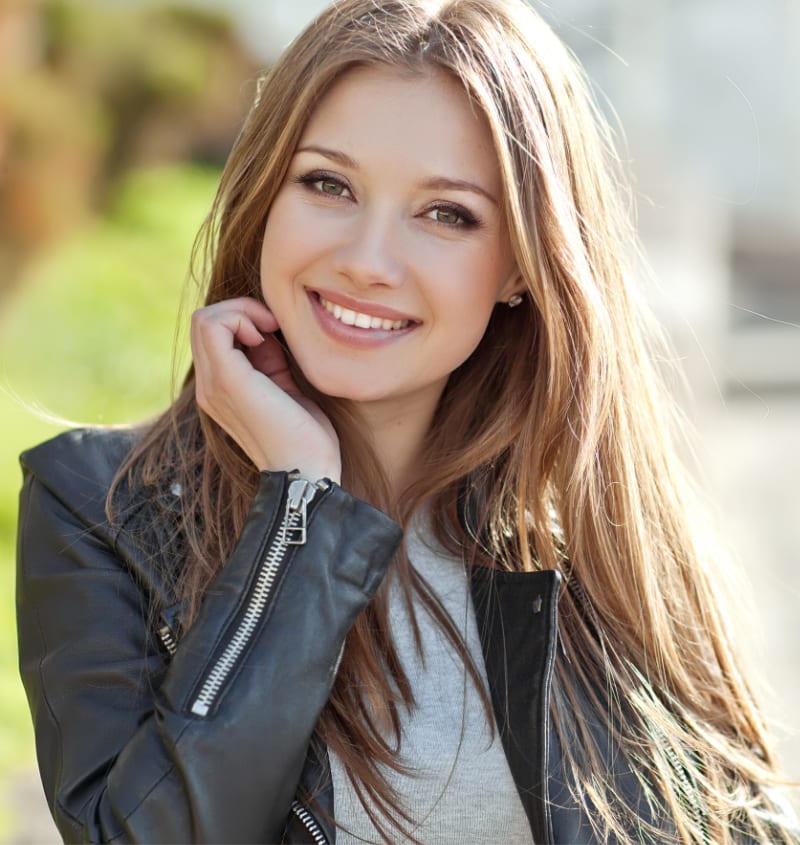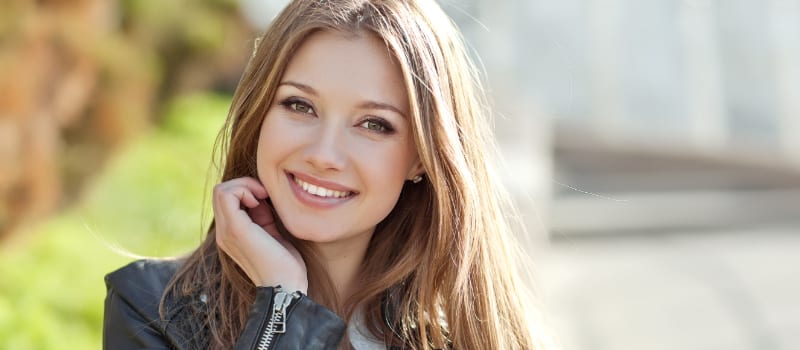 Wisdom Teeth Removal
Though not everyone is born with wisdom teeth, the majority of us find these back molars coming in around the time we reach our late teens or early 20s. The problem is, wisdom teeth can actually cause a wide range of dental complications including increased risk of tooth decay and bone loss. Dr. Streelman and his team have experience extracting wisdom teeth as safely and as expediently as possible, keeping the patient comfortable throughout.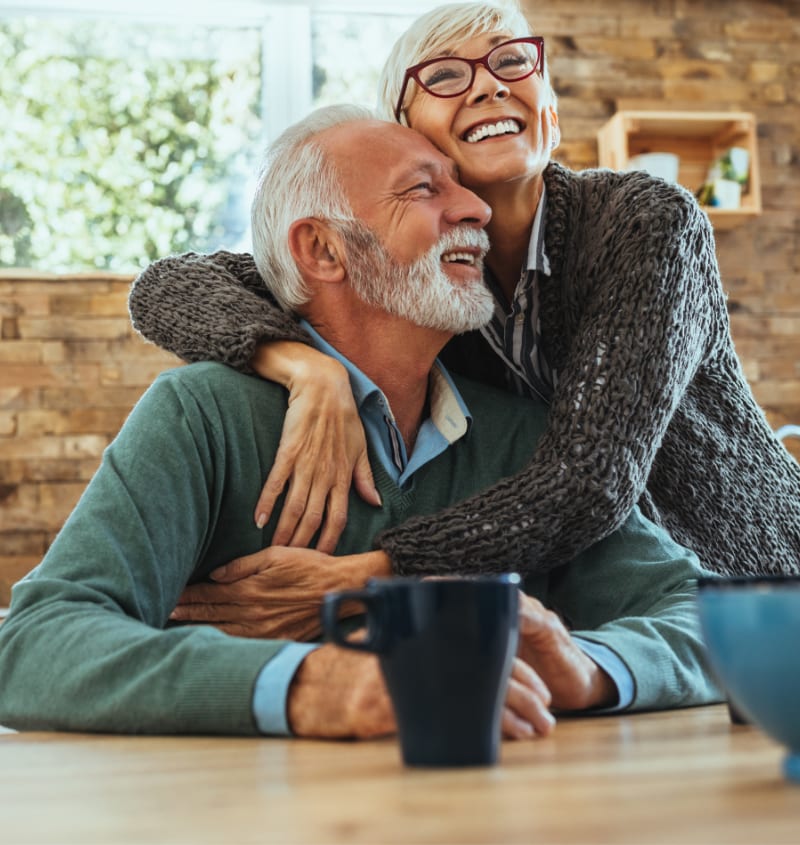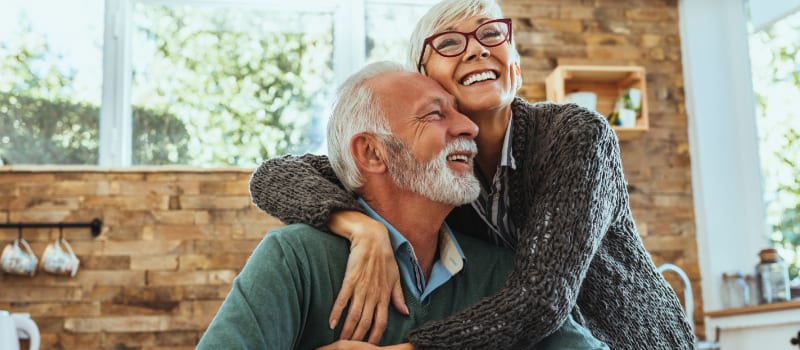 Dental Implants
Millions of Americans must contend with the realities of tooth loss. When missing teeth are not replaced, it can cause further deterioration of underlying tissue. The good news is that, with dental implants, our patients can enjoy steady, secure, long-term replacement teeth. Dental implants offer restoration of both function and aesthetics. Dr. Streelman has provided dental implants for countless patients and is always ready to talk with you about what the implant process entails.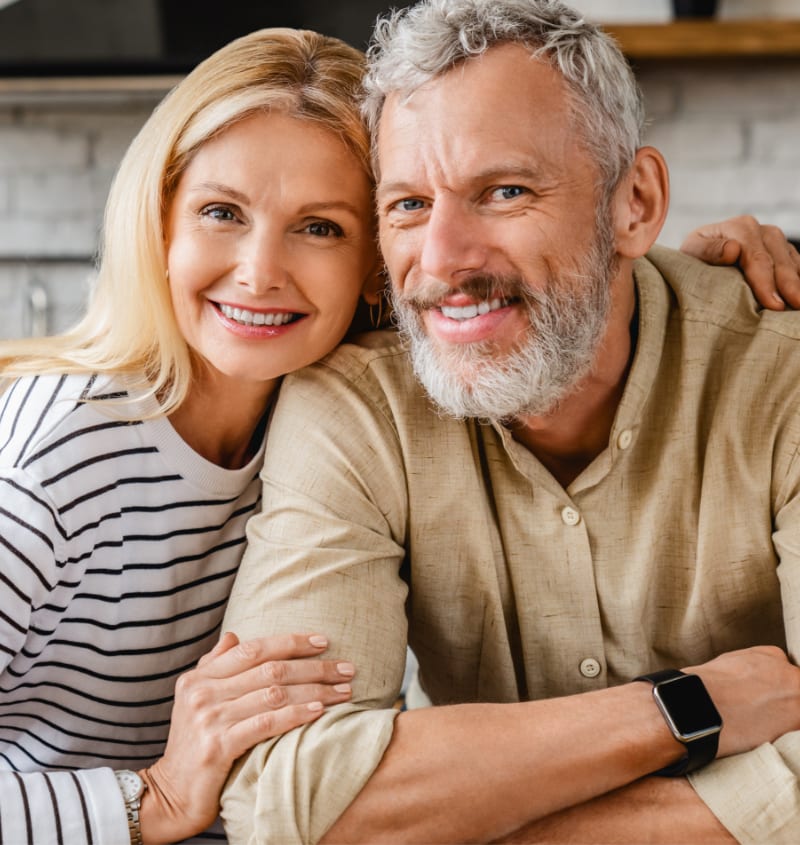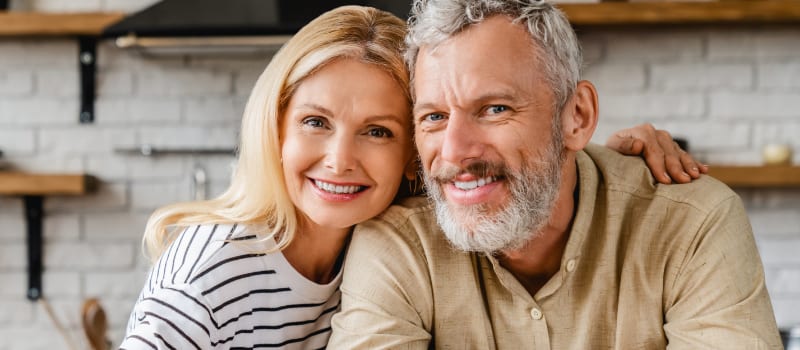 All-on-4® Dental Implants
For those facing significant tooth loss, All-On-4 implants may represent a great solution. All-On-4 implants are a full set of replacement teeth secured to as little as four implants, allowing you to completely augment your upper or lower arch of teeth. All-On-4 implants can be placed through straightforward surgical methods, and the results look and feel just like naturally growing teeth. We are pleased to offer this dental solution at our practice in Mercer Island, WA.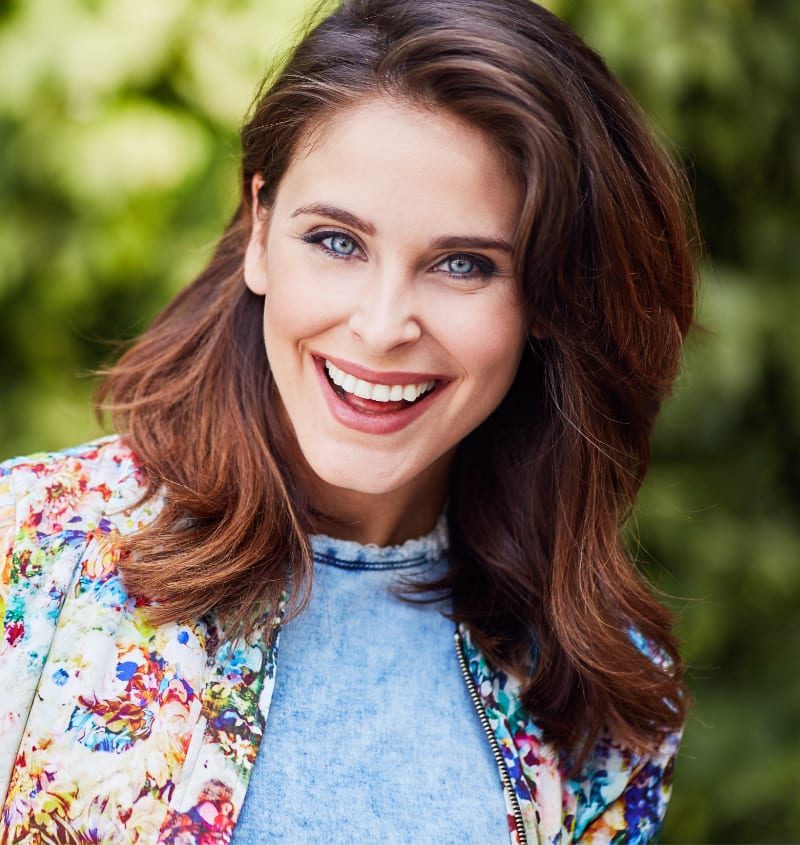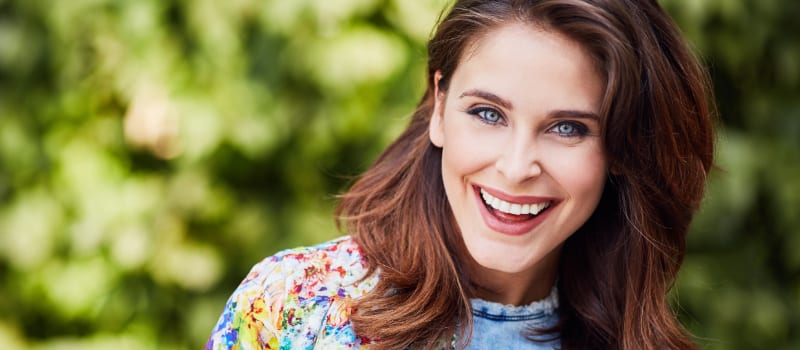 Tooth Extractions
We see a number of patients whose teeth have deteriorated so much that they are beyond salvaging. In these situations, the only option is to safely remove the teeth, then discuss possibilities for replacement. Our Mercer Island practice can lend surgical knowledge in tooth extraction due to dental decay, bone loss, crowding or tooth impaction. We strive for the highest standards of patient comfort and safety during and after the extraction process.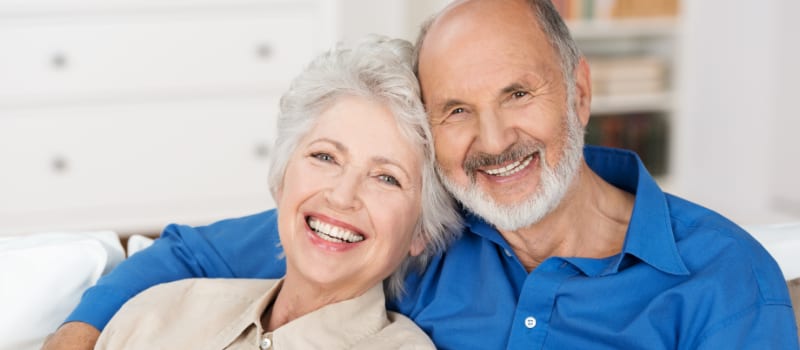 Bone Grafting
Sometimes, our patients do not have sufficient jawbone to get the implants or other treatments they require. In these situations, a bone graft may be necessary. In this procedure, new bone is transferred to your jaw and grafted into place, allowing for new bone cells to develop and grow. Dr. Streelman has ample experience performing bone grafts for patients in need, including those who are seeking dental implants.
"I wish there was more than 5 stars. There are hardly words to express the compassion and care put forth by Dr. Streelman and his staff."
-J.M.G, from Google
"This office is the most professional and friendliest I have ever been. The staff is friendly and welcoming and the Doc is phenomenal."
-C.J., from Google

Additional Oral Surgery Services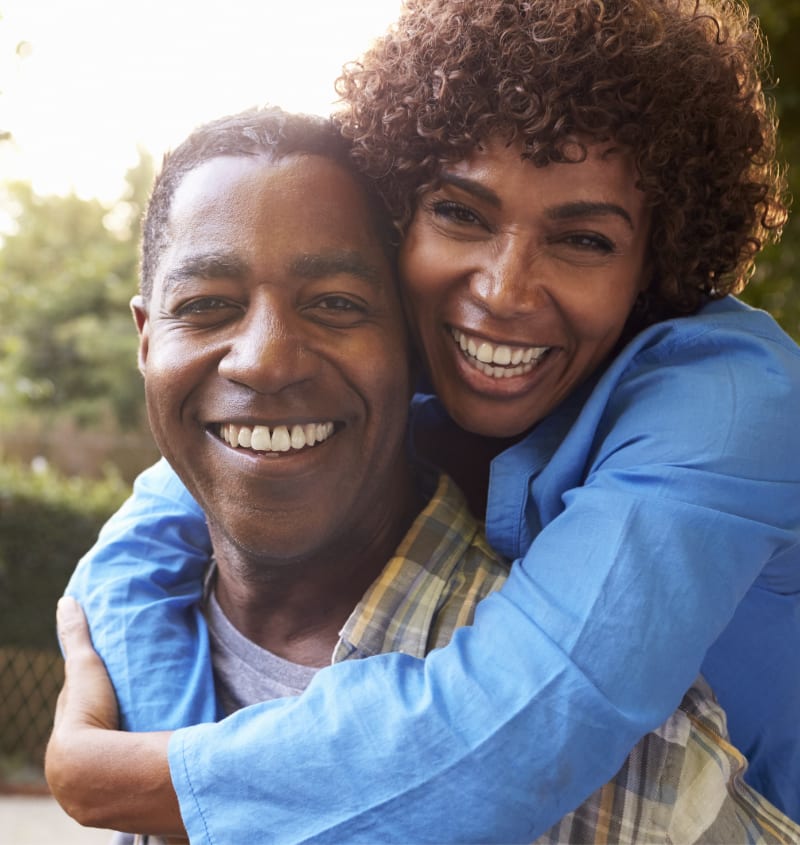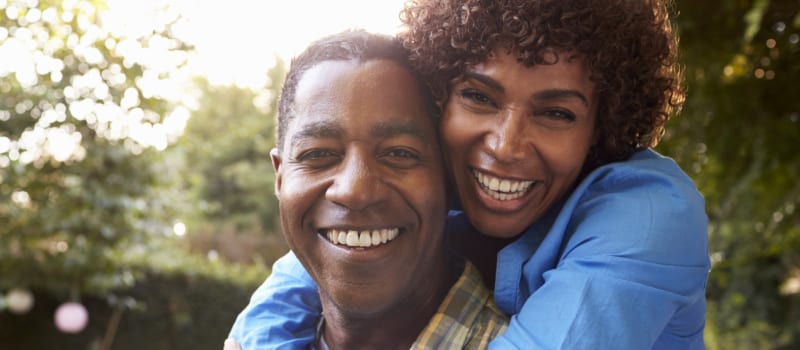 Corrective Jaw Surgery
We meet with many patients whose jaws are asymmetric, missized, or misaligned. These issues can lead to a range of complications, including impaired functionality and persistent pain. Through surgical intervention, these jaw issues can be addressed, relieving your symptoms and providing you with greater confidence in your smile. We are pleased to offer our knowledge in orthognathic surgery to patients throughout the Mercer Island community and welcome you to reach out to learn more.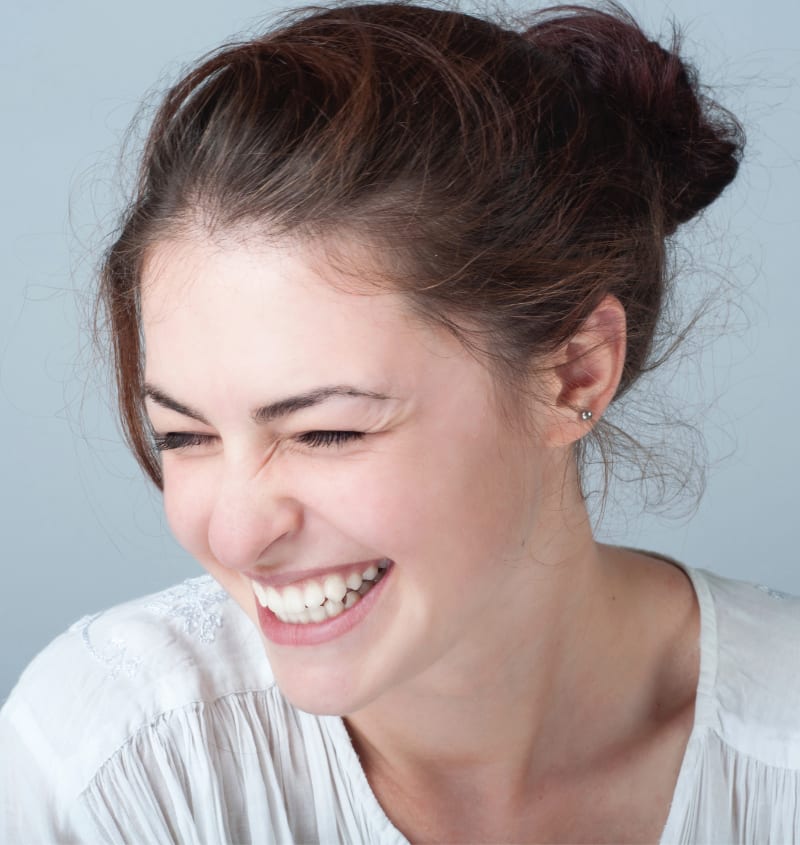 Facial Trauma Surgery
Facial trauma can happen for many different reasons, including sports accidents, car collisions, or simple slip-and-falls. Sometimes, these accidents can result in broken facial bones, teeth , or other problems. Our surgeons deliver rapid, attentive care to those who have been beset with facial trauma, providing the emergency intervention necessary to mediate pain and restore a normal, healthy functionality and appearance. Reach out to our practice if you have experienced facial trauma for any reason.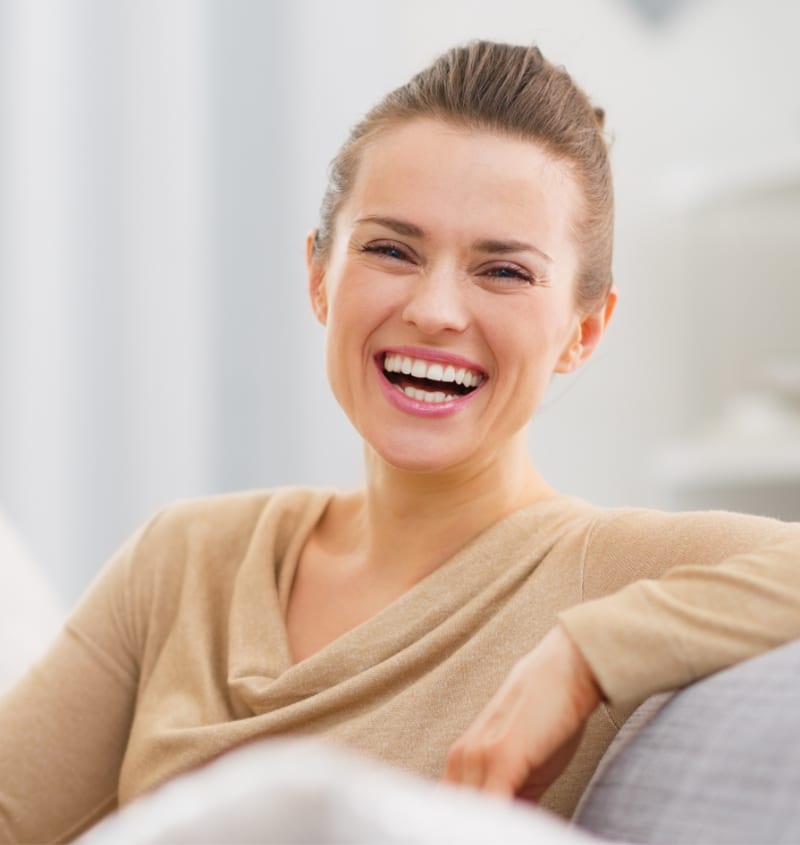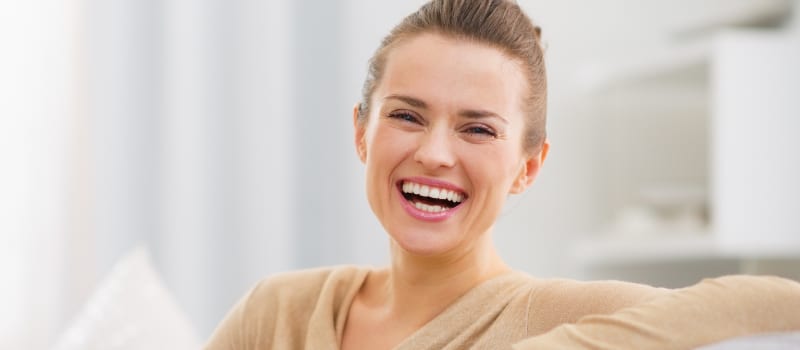 Oral Pathology
Cysts and tumors can be associated with the teeth and the jaw. There are also many pathologic processes that can occur in the soft tissue of the mouth. These may be discovered by your dentist during a routine exam or may be causing significant symptoms. Either way it is important that these issues are evaluated and diagnosed right away. Dr. Streelman and his team can assist in locating, diagnosing and treating abnormal sores, cysts, or tumors in the mouth. At Mercer Island Oral and Maxillofacial Surgery we offer compassionate care for a variety of oral pathologic conditions.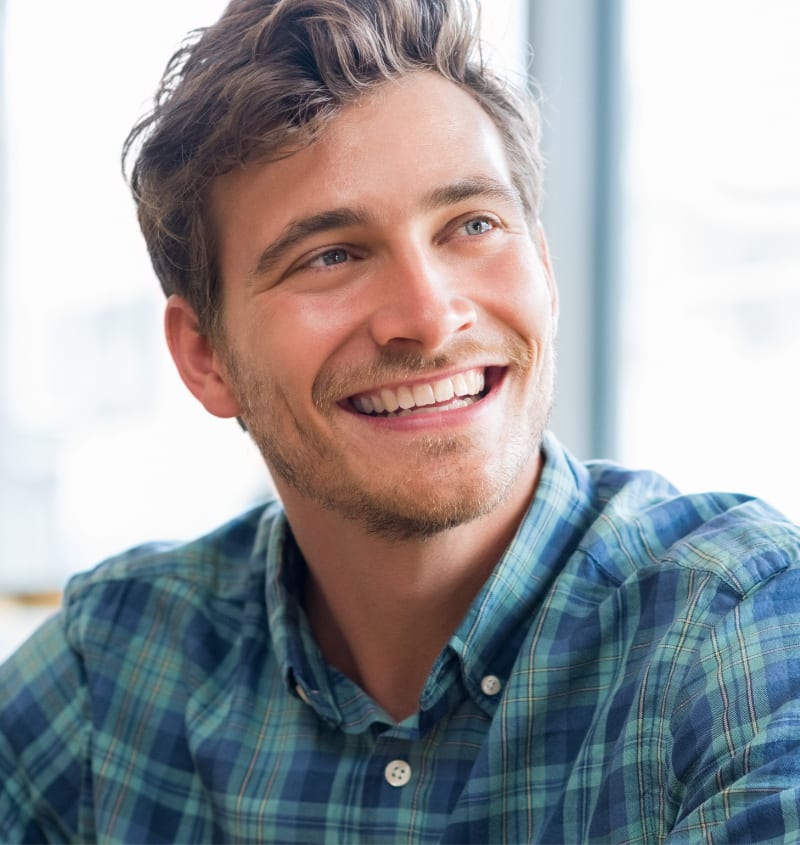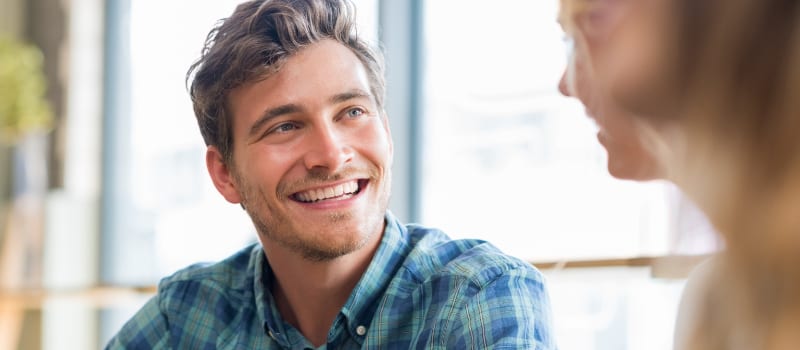 Anesthesia/Sedation
In an effort to keep all of our patients as safe and comfortable as possible, Mercer Island Oral and Maxillofacial Surgery is pleased to utilize a range of in-house sedation options. Based on patient health, weight, and preference, we may recommend different options ranging from laughing gas or IV sedation to general anesthesia. These options are meant not just to ensure comfort but to give patients peace of mind as they look forward to their treatment with us.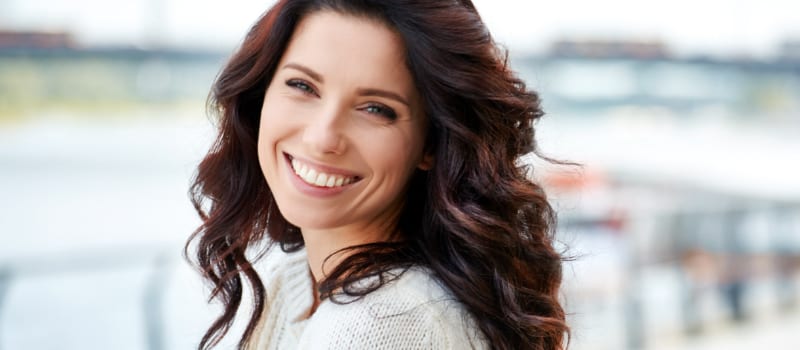 Impacted Canines
The canine teeth, also known as eye teeth, are typically the last adult teeth to fully erupt. In fact, sometimes, they do not fully erupt at all. Like wisdom teeth, these teeth can become impacted and submerged under the gum tissue. This can result in spacing issues or alignment problems with the surrounding teeth. In some instances, it may also prevent the baby teeth from falling out. Impacted canines can be addressed through oral surgery.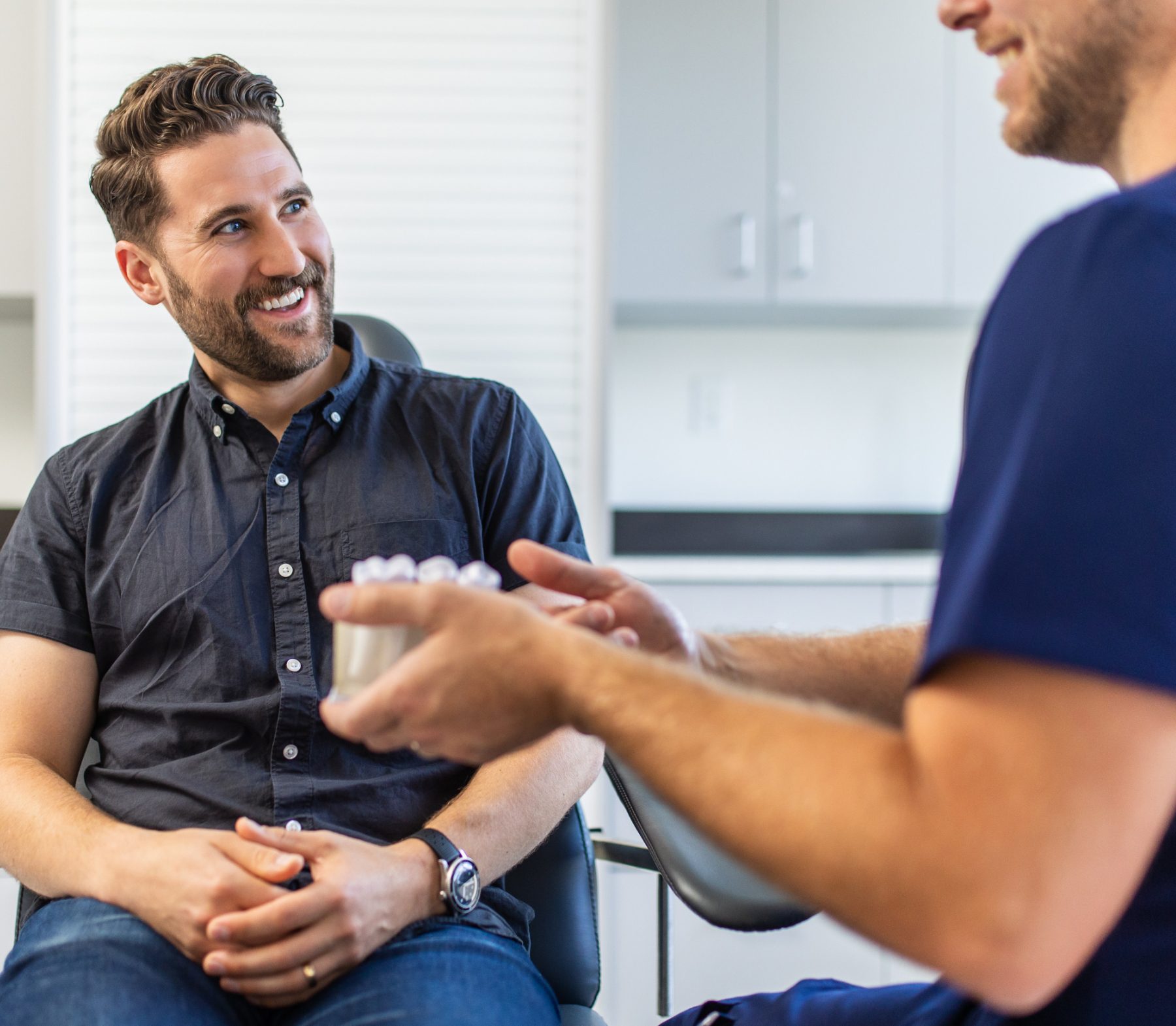 One of our favorite things about treating patients in the Mercer Island and surrounding communities is that it affords us the chance to work collaboratively with other dentists and orthodontists in the area. If you are a local oral health care provider with a patient requiring surgery, we would love to help however we can. We offer treatments including dental extractions, dental implants, All-on-4, orthognathic surgery, evaluation and treatment of facial trauma and oral pathology, and more.
New Patient Forms
Joining us for the first time? Take a moment to complete your paperwork in advance, creating an even faster and more convenient experience when you arrive at our practice on Mercer Island.
Covid-19 Safety Protocols
We are deeply committed to patient safety, and that includes protecting all of our patients and team members from COVID-19 exposure. We have guidelines in place to keep our patients safe.
Insurance & Financing
Our practice strives to make oral health care as accessible as possible. That means working with you to maximize insurance reimbursement and also offering flexible financing options.
Contact Us
Email Us
email hidden; JavaScript is required
© 2023, Mercer Island Oral and Maxillofacial Surgery. All rights reserved. Privacy Policy | Sitemap | Accessibility

Strategic Digital Marketing and Design by Firm Media © 2023