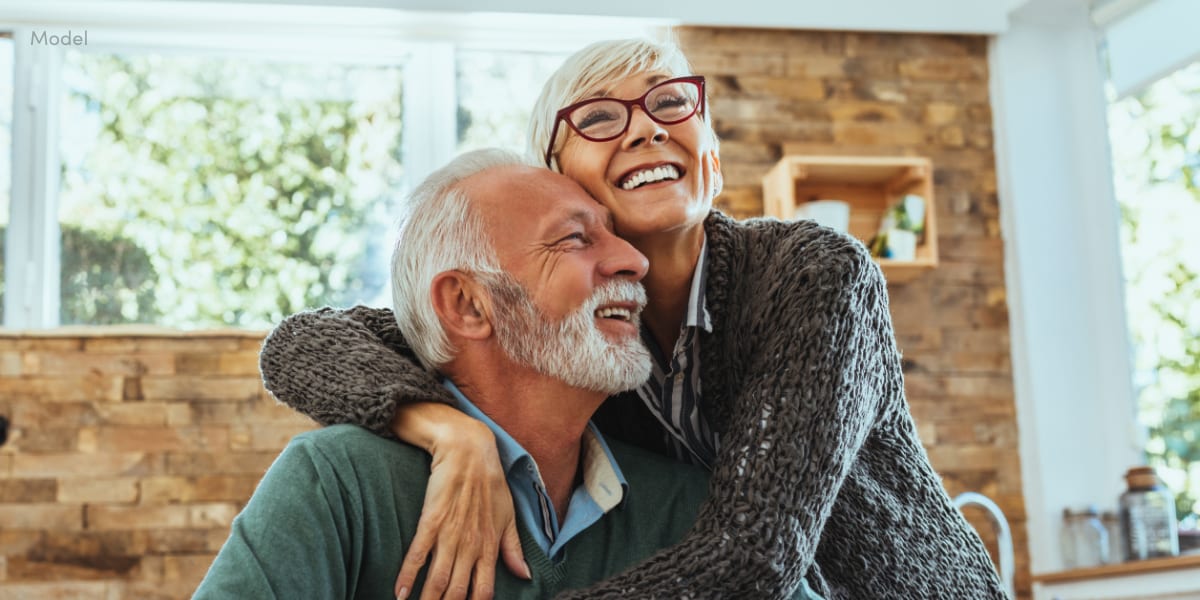 Every tooth has two parts. There is the root, which is embedded in your jawbone, and the crown, which is the part that is visible. Losing a tooth means that the surrounding bone reabsorbs or deteriorates, as it lacks the stimulation that the tooth root provides. Mercer Island Oral & Maxillofacial Surgery provides dental implants for patients from Issaquah, WA who have lost one or more teeth. Dental implants are a tooth replacement option that prevents bone loss and provides a stable anchor for prosthetic teeth.
Why are Dental Implants the Preferred Method of Tooth Replacement?
Dental implants are widely regarded as the top option for replacing lost teeth. Here are a few reasons why:
No other tooth replacement method is as effective in preventing the loss of bone mass.
Unlike other tooth-replacement methods, implants do not require any damage to the adjacent teeth.
Dental implants come with an extremely high rate of success, which is confirmed by ample clinical documentation.
When properly cared for, implants can last for a lifetime.